os palestinianos estão aborrecidos com os árabes que consideram traidores. não com o resto do mundo, como pensei, mas com os árabes que não os apoiam. culpam-nos até de fornecer o petróleo que abastece os aviões que os bombardeiam. vêem falta de solidariedade. não são só eles, mas muçulmanos por todo o mundo.


Arab silence paving way to Gaza
Arab Silence, na faca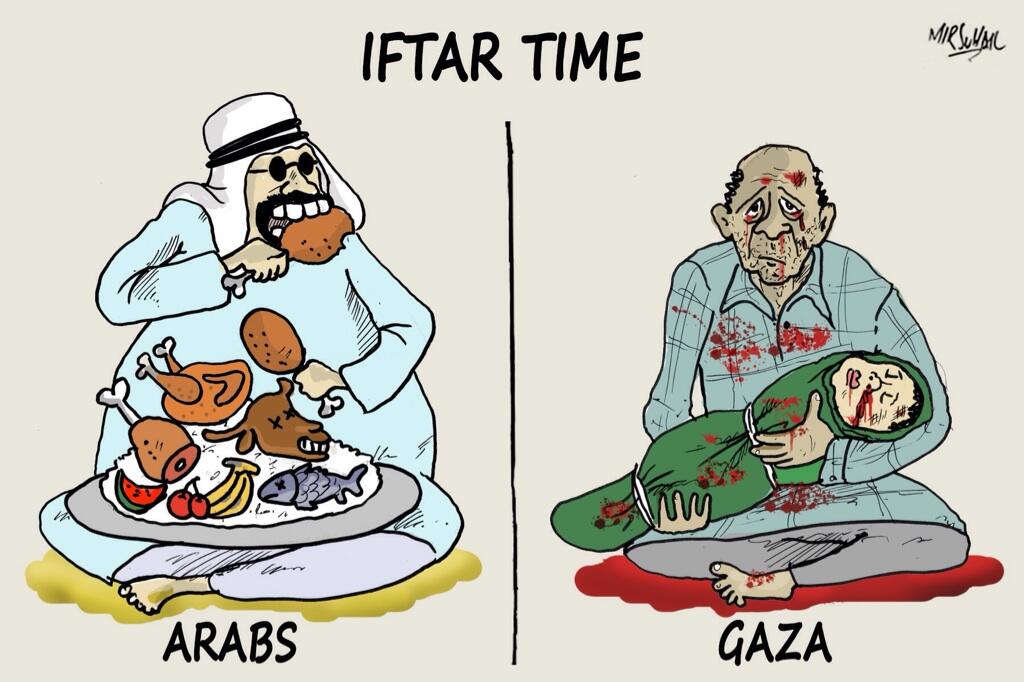 os pedidos foram ouvidos:
Arab response
.
and the defense idea:
as vítimas
naming the victims
(famílias que procuram abrigo nas escolas da UN em Gaza)
é com essas mulheres que me identifico.
heroes
?
Ambulance workers brave Gaza dangers